Tuesday 3rd December 2019
One Moorgate Place, London, EC2R 6EA
3rd Annual: The Impact of Technology on Debt Capital Markets
Supported by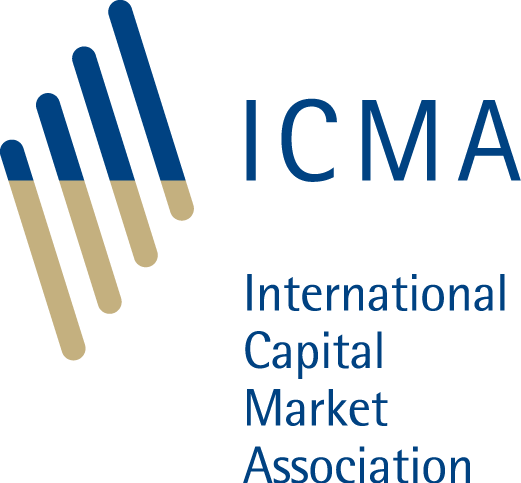 Speakers
Charlie Berman
:
Chief Executive Officer
,
agora digital capital markets
Andrei Serjantov
:
Global Head of Electronic Primary & Credit Markets
,
BNP Paribas
Armin Peter
:
Global Head of Syndicate and Chair of ICMA board subgroup on technology
,
UBS
Gabriel Callsen
:
Director, Market and Regulatory Policy
,
International Capital Markets Association
Duncan Phillips
:
Chief Commercial Officer
,
Nivaura
Myles Milston
:
Chief Executive Officer
,
Globacap
Raja Palaniappan
:
Chief Executive Officer
,
Origin
Event overview
09:00 Registration
09:30 Conference Chair's Welcome
Keith Mullin, KM Capital Markets | Events Radar
09:35 OPENING COMMENTS
Armin Peter, Global Head of Syndicate, UBS; Chair, ICMA board sub-group on technology
09:45 PLOTTING THE EMERGENCE OF NEW CAPITAL MARKETS TECHNOLOGIES
Summarising the debt issuance tech journey so far
Are we talking total debt issuance disruption?
Who benefits from technology innovation in the debt issuance supply chain and how?
How will technology change the role of banks as capital markets intermediaries?
What has been the regulatory response to disruptive technology applications?
Charlie Berman, Chief Executive Officer, agora digital capital markets
Duncan Phillips, Chief Commercial Officer, Nivaura
Gabriel Callsen, Director, Market Practice and Regulatory Policy, ICMA
Myles Milston, Chief Executive Officer, Globacap
Keith Mullin, KM Capital Markets | Events Radar (moderator)
10:30 BREAK
10:50 BUILDING EFFICIENCIES INTO THE CURRENT ISSUANCE VALUE CHAIN
Making the existing value-chain more efficient: emergence of tools, platforms and automation
Where in the bond issuance process is the low-hanging fruit?
Are developments bank-driven? How are issuers and investors responding?
Single bank solutions, bank consortia, third-party non-bank solutions: pros and cons
Andrei Serjantov, Global Head of Electronic Primary & Credit Markets, BNP Paribas
Armin Peter, Global Head of Syndicate, UBS
Raja Palaniappan, Chief Executive Officer, Origin
Keith Mullin, KM Capital Markets | Events Radar (moderator)
11:40: EVENT CLOSE AND NETWORKING