6 July 2021
Webinar
3rd Annual European Leveraged Capital Markets 2021: Opportunities & Outlook | Webinar
Event overview
Leveraged capital markets entered 2021 with a bang. High-yield debt issuance broke all-time records in the first quarter of 2021, while private-equity-backed takeovers also smashed records amid the strongest-ever first four-month period for global M&A. Activity was supplemented by a surge in SPAC listings and bid activity. The brisk activity looks set to continue.
Rising confidence has created solid momentum and greater conviction among buyers with financing firepower. Liquidity lines from 2020 have largely been refinanced, and consolidation opportunities now beckon, including for opportunistic LBOs.
Events Radar's European Leveraged Capital Markets 2021 Webinar will review current activity across LBOs, leveraged lending, high-yield bonds, CLOs and SPACs and assess what lies ahead as the European vaccine rollout progresses, economies start to remove restrictions, and companies, investors, private equity firms, and lenders look to position ahead of a period of accelerated economic growth.
Topics for discussion:
A quick review of 2020 European leveraged capital markets activity
Broad sentiment in the leveraged capital markets today: pricing and deal structuring
Raising debt to pre-emptively raise finance for future potential takeovers: signs of an overheated market?
Is the much-vaunted concern about a spike in corporate defaults still a concern?
Are sub-investment-grade corporate leverage levels too high?
How vulnerable is the European leveraged market to ECB/BoE tapering and/or to inflation?
Central bank stimulus and IG yield tourism: HY bond pricing at pre-pandemic levels but are we heading to record spread lows?
How susceptible is the European high-yield bond market to indigestion from over-supply, pricing pushback by investors, and under-performance?
European LBO activity for the remainder of the year. Sponsors vs trade vs SPACs. Game on? Impact on bid multiples.
The emerging relationship between SPACs, sponsors, leveraged bank lenders, CLOs, and high-yield bonds in the leveraged capital markets ecosystem.
How will the European CLO market play out this year?
Chaired by Keith Mullin of KM Capital Markets, Events Radar will convene an expert panel to assess and evaluate the above driving topical market themes. Register here for this unmissable Events Radar roundtable.
Speakers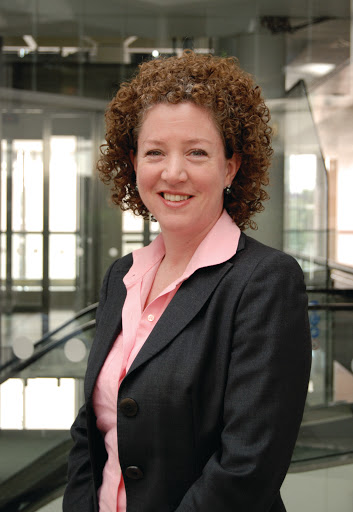 Charlotte Conlan
:
Head of Loan Syndicate and Deputy Head of Leveraged Finance Capital Markets
,
BNP Paribas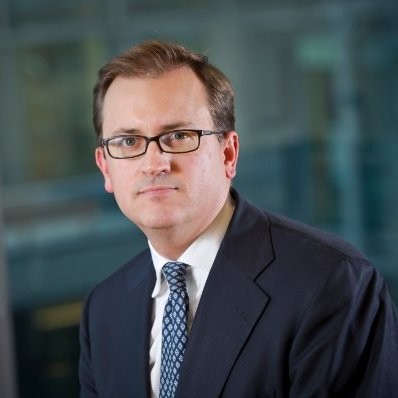 Edward Eyerman
:
Head of European Leveraged Finance
,
Fitch Ratings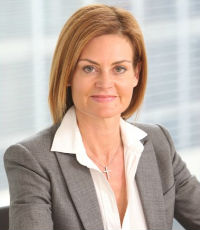 Fiona Hagdrup
:
Portfolio Manager
,
M&G Investments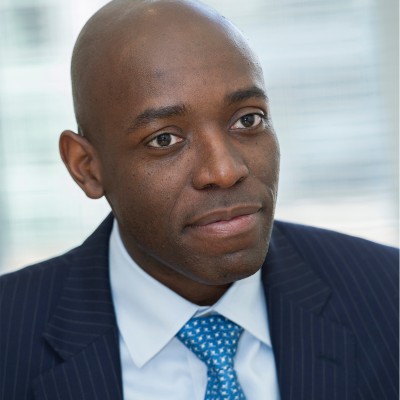 Jermaine Jarrett
:
Head of High-Yield Syndicate
,
Credit Agricole CIB