2 November 2023
Stationers' Hall, Ave Maria Ln, London EC4M 7DD
7th Annual Impact of Technology on Debt Capital Markets: Status quo disrupted? 
Event overview
Event Radar's 7th Annual Impact of Technology on Debt Capital Markets: Status quo disrupted?

Date: Thursday 2nd November 2023
Registration: 12:00 (Full buffet lunch and refreshments will be provided throughout the day)
Panel Discussion Starts: 14:00
Venue: Stationers' Hall, Ave Maria Ln, London EC4M 7DD
Post event drinks sponsored by agora - digital capital markets: 17:00 onwards at Dion Bar.


7th Annual Impact of Technology on Debt Capital Markets:

How is the technology narrative in primary debt capital markets evolving amid a testing market environment and uncertain macroeconomic backdrop? What have been the key technology developments in 2023 and what is on the agenda for 2024? Events Radar's Impact of Technology on Debt Capital Markets will answer these questions and more.

Two sessions will explore the topic from the perspective of blockchain/DLT and bond tokenisation; and from the standpoint of digital tools, platforms and workflow solutions.
14:00:15:00 Blockchain, DLT and bond tokenisation
Have tokenised bonds moved beyond proof of concept? If so, when might we expect to see a material scaling-up of digitally-native bond issuance?
Where are the hold-ups and how are they being dealt with?
What are the issuer and investor perspectives?
What are proving to be the key benefits of blockchain/DLT solutions across the various phases of the bond issuance process?
Is regulation across the UK, Europe and elsewhere keeping pace?
Does the creation of digital-native assets require a DLT-based mirror image of all of the components that sit in the existing deal lifecycle?
Update on the bête noire of Interoperability.
Charlie Berman, CEO and Co-Founder, agora - digital capital markets
Steve Whyman, Head of Debt Capital Markets, EMEA, Fidelity International
Gabriel Callsen, Director, Fintech and Digitalisation; International Capital Market Association
Emma Lovett, Executive Director, Markets DLT, Credit Lead, JP Morgan
Peter Left, Head of Digital and Markets Innovation, Lloyds Banking Group
Martin Watkins, CEO, Montis Group
15:00-15:30: Coffee break

15:30-16:30 Digitalising workflows
Will the adoption of tools that digitalise current primary bond workflows lead over time to tokenisation i.e. are digitalised workflows a means to a digital native end-game?
Distilling the key differences, benefits and drawbacks of DLT vs. non-DLT-based solutions.
How has adoption of the various fintech tools and solutions focused on primary bond workflows progressed through 2023? What are some takeaways and feedback from the client engagement and onboarding processes?
What are the sell-side and buy-side perspectives on progress made to-date and what pain points still exist in the issuance process that technology solutions can solve?
Are fragmentation and interoperability still on the radar screen?

Fiona Kowalyk, Director, Syndicate, Barclays
Spencer Maclean, Co-Founder, BondAuction
Stephan Gimpel, Co-Founder and CEO, bots - Bond Origination Technologies
Sotiris Manderis, Co-Founder and CEO, finsmart
Mark Russell, Senior Managing Director, Credit Product & Strategy, Liquidnet
Robert Koller, CEO, NowCM
Raja Palaniappan, Co-Founder and CEO, Origin Markets
Hosted by Keith Mullin of KM Capital Markets, Events Radar's 7th annual Impact of Technology on Debt Captial Markets event will convene expert panels from a variety of market constituencies to discuss latest trends and developments in this fascinating area.
Speakers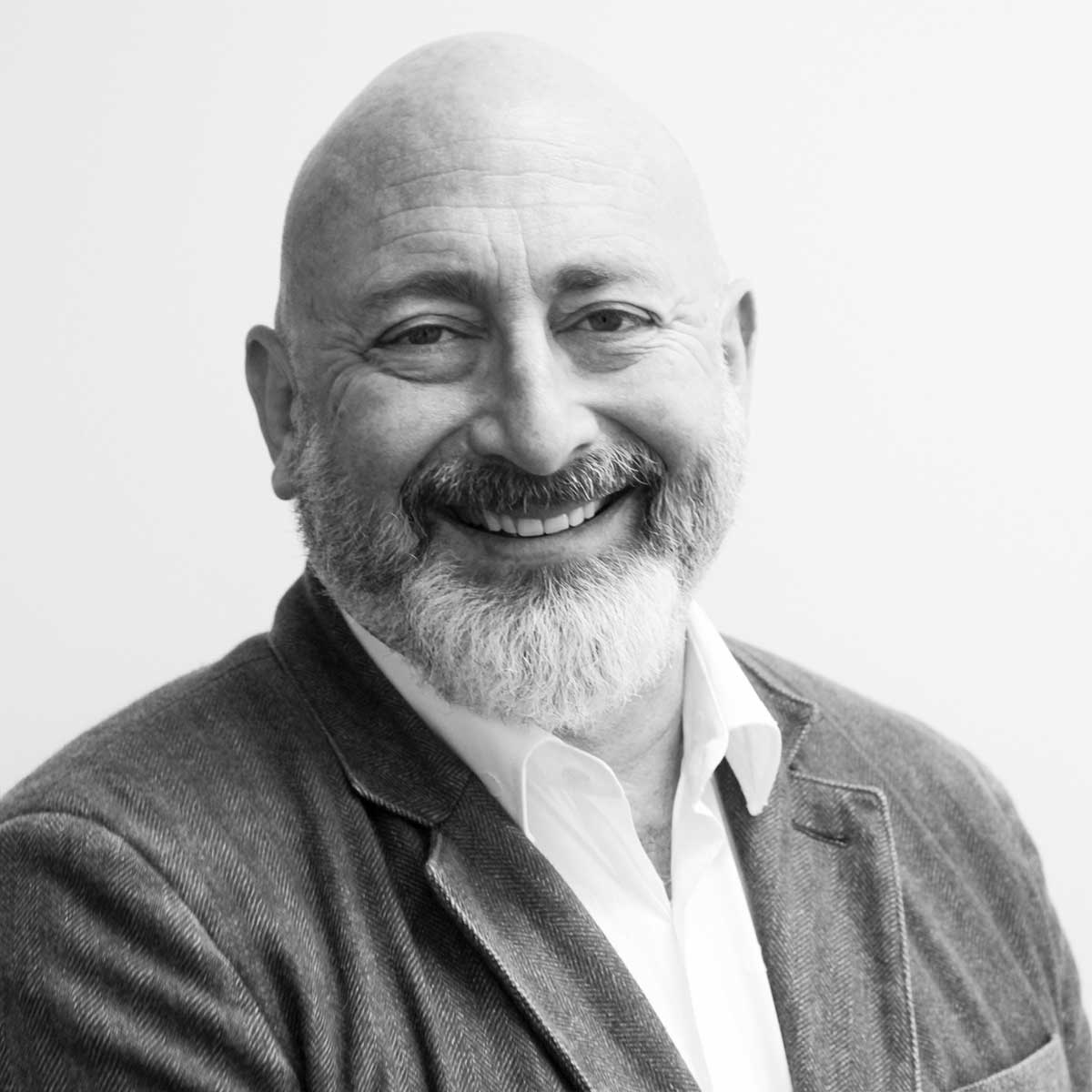 Charlie Berman
:
CEO and Co-Founder
,
agora digital capital markets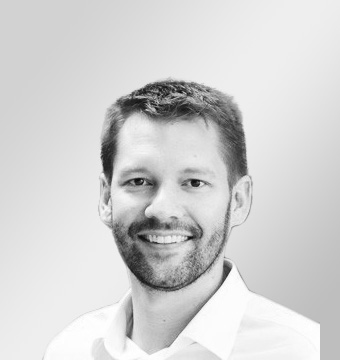 Stephan Gimpel
:
Co-Founder and CEO
,
bots - Bond Origination Technologies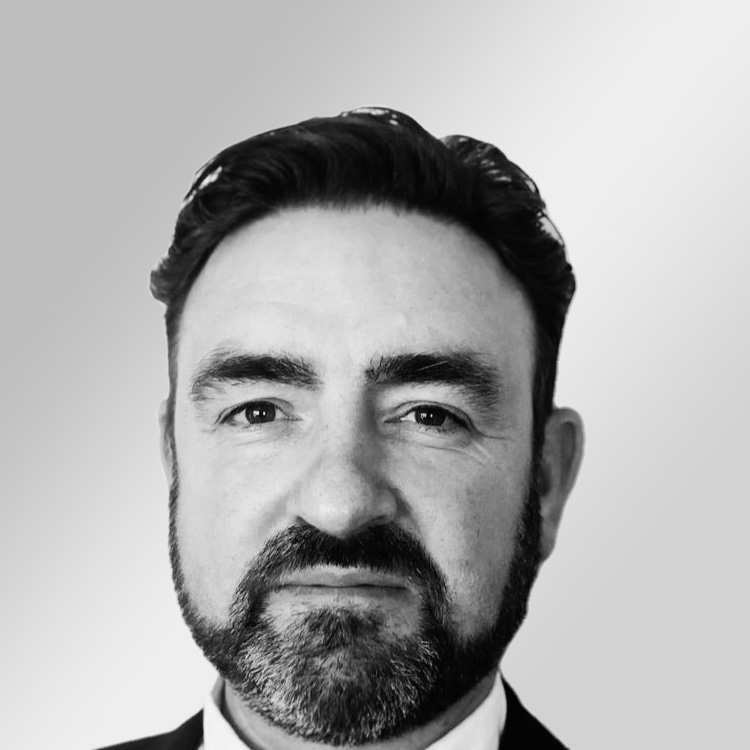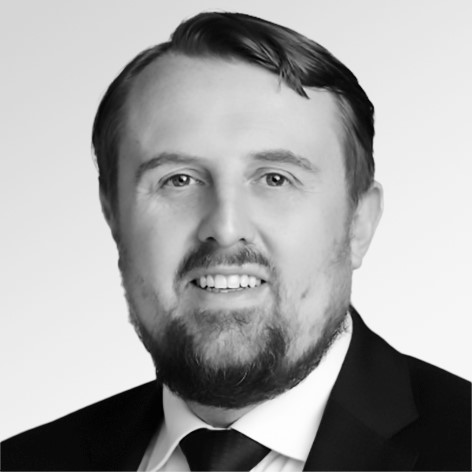 Steve Whyman
:
Head of DCM EMEA
,
Fidelity International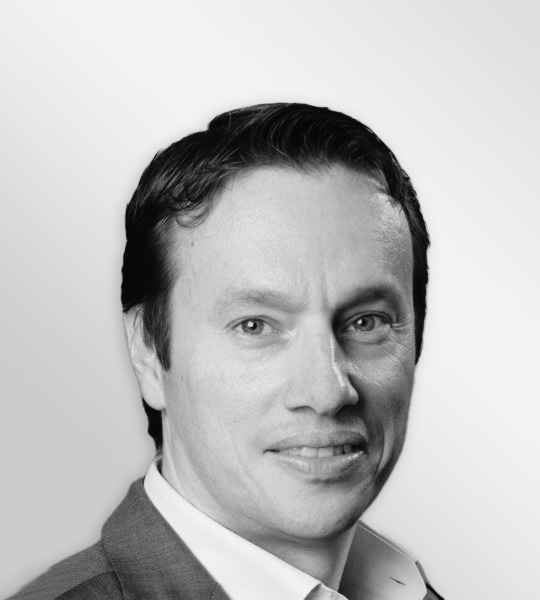 Sotiris Manderis
:
Co-Founder and CEO
,
finsmart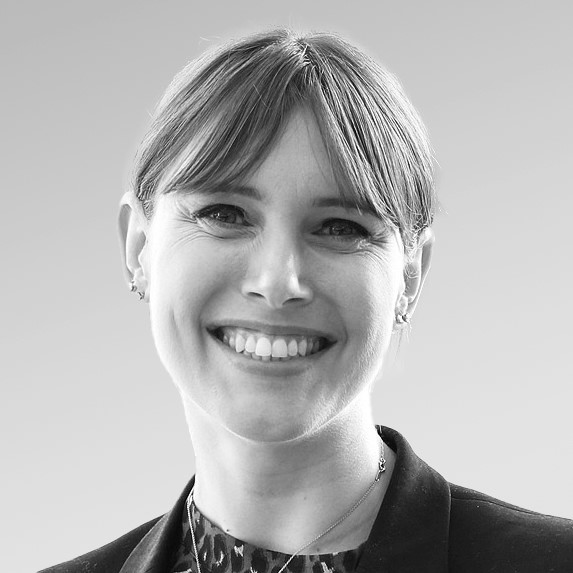 Emma Lovett
:
Executive Director, Markets DLT, Credit Lead
,
JP Morgan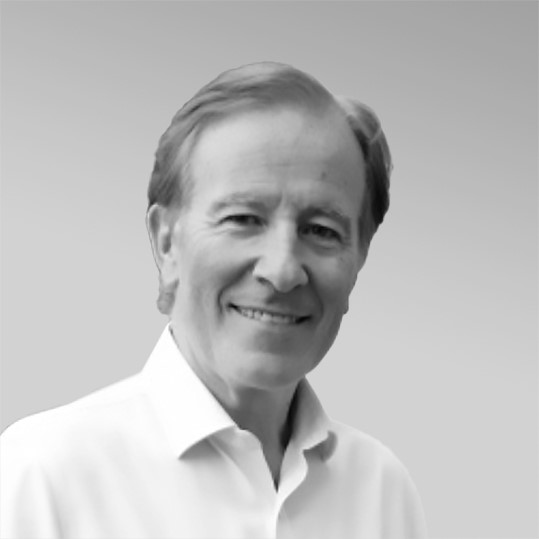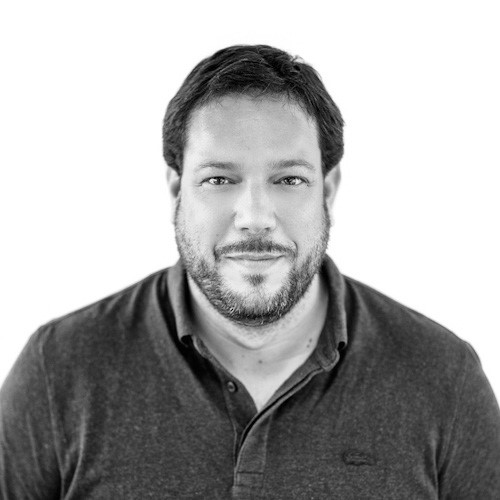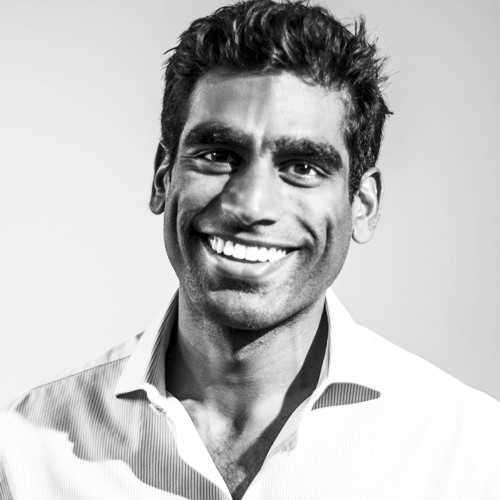 Raja Palaniappan
:
Co-Founder and CEO
,
Origin Markets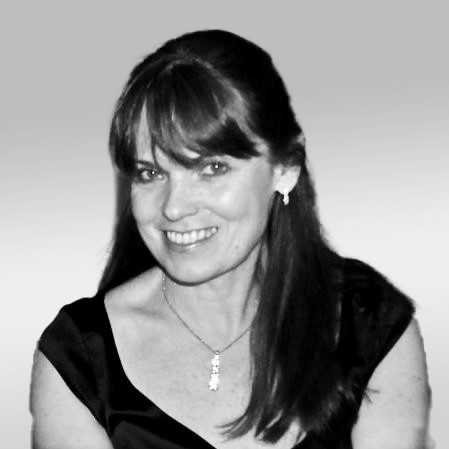 Fiona Kowalyk
:
Director, Syndicate
,
Barclays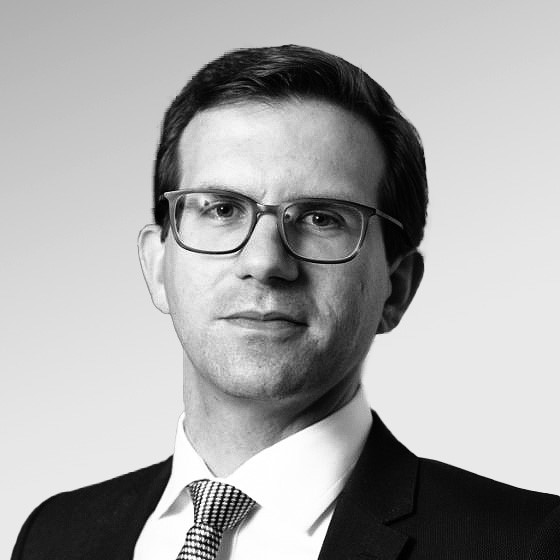 Gabriel Callsen
:
Director, Fintech and Digitalisation
,
International Capital Market Association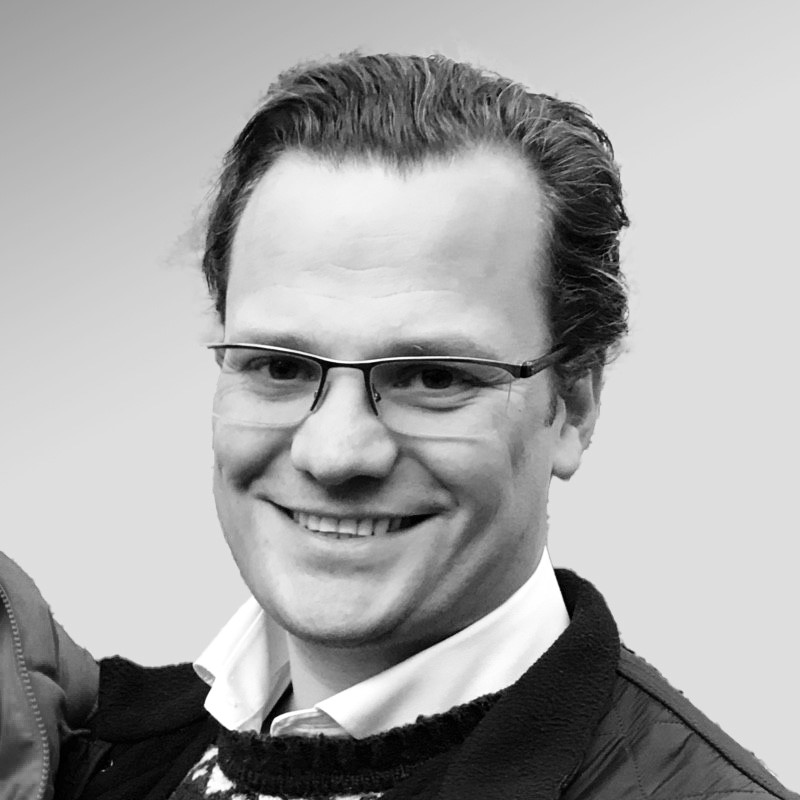 Peter Left
:
Head of Digital and Markets Innovation
,
Lloyds Banking Group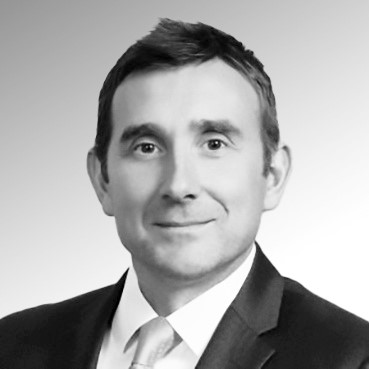 Mark Russell
:
Senior Managing Director, Credit Product and Strategy
,
Liquidnet