20 April 2023
Level 39, One Canada Square, Canary Wharf, London E14 5AB
CEEMEA Emerging & Frontier Debt Markets: Navigating economic and geopolitical uncertainty
Event overview
CEEMEA Emerging & Frontier Debt Markets: Navigating economic and geopolitical uncertainty

Date: Thursday 20th April 2023
Registration: 13.30
Event Start: 14:00
Venue: Level 39, One Canada Square, Canary Wharf, London E14 5AB
How does the rest of 2023 and beyond look for CEEMEA EM and frontier markets, some of which are facing a series of macroeconomic and geopolitical uncertainties, including debt sustainability, slowing growth, inflation and higher interest rates?


How will the international debt markets treat issuers from across this broad issuer complex?

Events Radar's live and in-person CEEMEA EM and Frontier Debt Markets event will tell you what you need to know about the critical economic, monetary and debt-specific themes relevant to countries in these regions, including through the lens of debt capital markets.

Chaired by Keith Mullin, Events Radar will convene expert speakers to discuss in a lively and interactive forum all of the key issues surrounding CEEMEA EM and frontier debt markets.

Event outline:
14:00-14:40: Economic Outlook and the Debt Overload Conundrum
Outlook for CEEMEA EM and frontier economies confronting a cocktail of adversity
Focus on debt sustainability: standstills, rescheduling, restructuring, forgiveness back on the agenda
Enter debt swaps and conversions.
Key takeaways from in-play debt restructurings. Evaluating China's role.
Which countries are best placed to navigate the current environment? Where are the trouble hotspots?
What are the investor and issuer perspectives?
Assessing the Common Framework and roadblocks to progress
Is capital markets access closed? Multilaterals to the fore?
Alex von Sponeck, Managing Partner, Frontier Credit Partners LLP
Kaouthar Mehrez, Managing Partner, Galite Partners
Charlie Robertson, Global Chief Economist, Renaissance Capital
Stuart Culverhouse, Chief Economist & Head of Fixed-Income Research, Tellimer Group


15:00-15:40: The Debt Capital Markets Narrative
Review of activity YTD in terms of volumes and pricing
Projections for primary debt activity in the year ahead
Is the price discovery narrative clear for CEEMEA issuers vis-à-vis investors?
What signals are international investors focusing on as they review the landscape?
How will the sustainable capital markets narrative evolve in CEEMEA?
Michal Parkitny, Head of CEEMEA DCM, BancTrust & Co Investment Bank
Nick Darrant, Co-Head of Fixed-Income Syndicate, Citi
Gregory Smith, Emerging Markets Fund Manager, M&G
Hussain Zaidi, Global Head of Bond Syndicate, Standard Chartered Bank
Speakers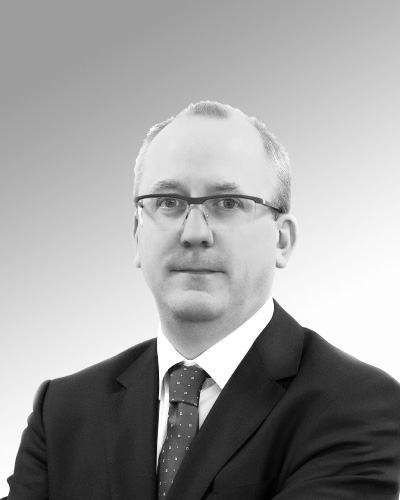 Stuart Culverhouse
:
Chief Economist & Head of Fixed-Income Research
,
Tellimer Group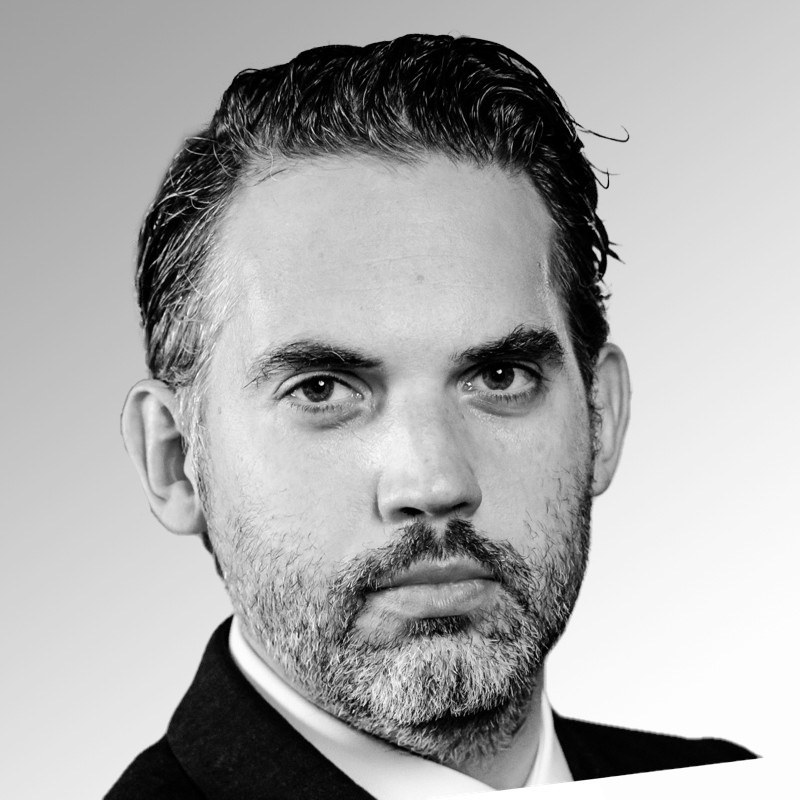 Nick Darrant
:
Co-Head of Fixed-Income Syndicate
,
Citi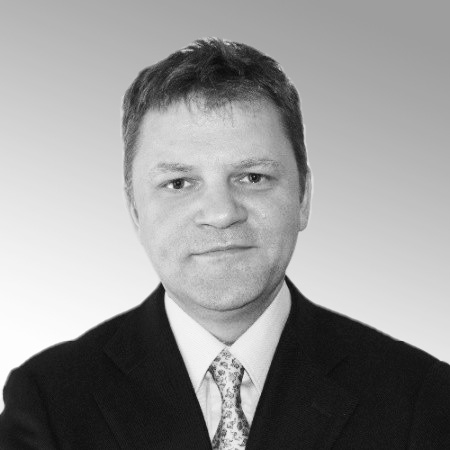 Michal Parkitny
:
Head of CEEMEA DCM
,
BancTrust & Co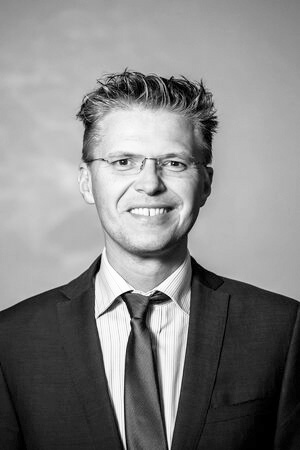 Charlie Robertson
:
Global Chief Economist
,
Renaissance Capital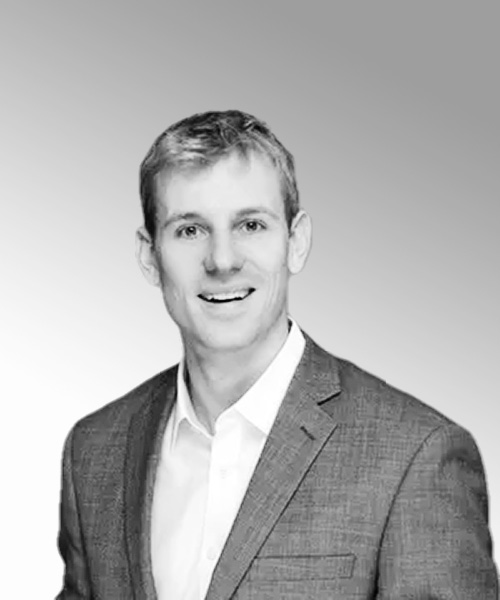 Gregory Smith
:
Emerging Markets Fund Manager
,
M&G Investments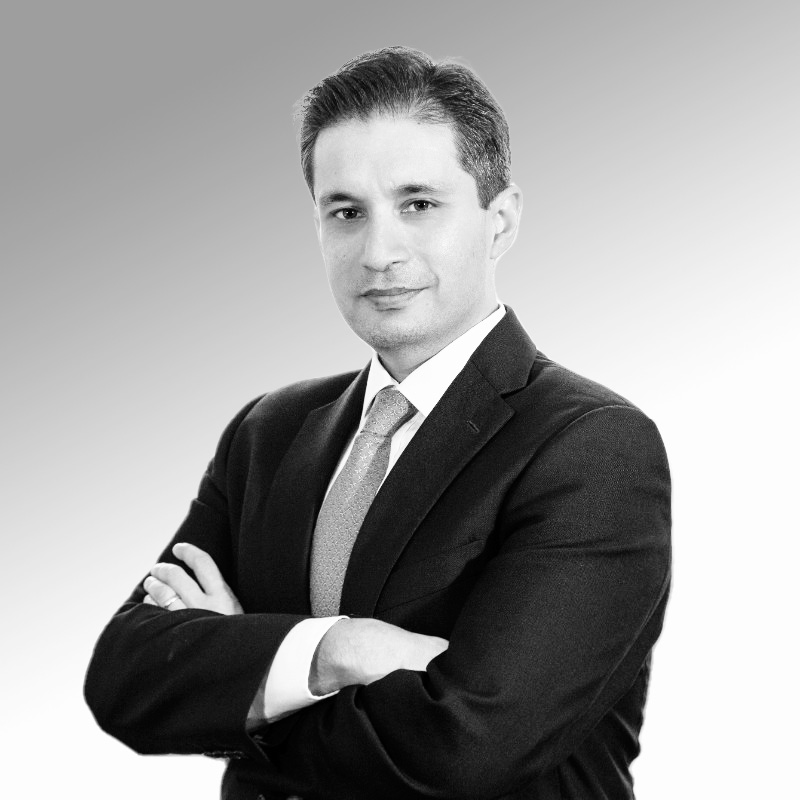 Hussain Zaidi
:
Global Head of Bond Syndicate
,
Standard Chartered Bank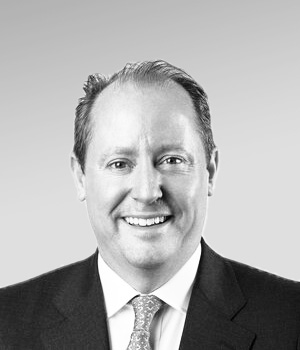 Alex von Sponeck
:
Managing Partner
,
Frontier Credit Partners LLP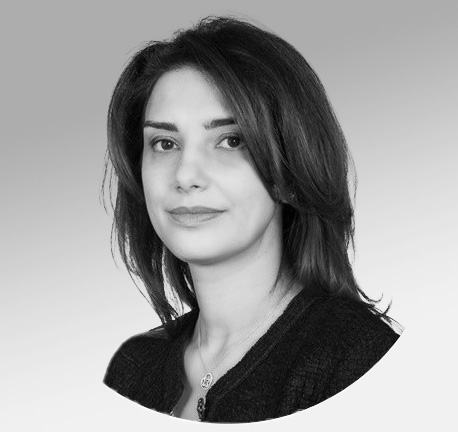 Kaouthar Mehrez
:
Managing Partner
,
Galite Partners