9 November 2023
Stationers' Hall, Ave Maria Ln, London EC4M 7DD
5th Annual European Leveraged Capital Markets: Navigating uncertainty
Event overview
Event Radar's 5th Annual European Leveraged Capital Markets: :
Navigating uncertainty

Date: Thursday 9th November 2023
Registration: 12:30 (Full buffet lunch and refreshments will be provided throughout the day)
Panel Discussion Starts: 14:00
Venue: Stationers' Hall, Ave Maria Ln, London EC4M 7DD

5th Annual European Leveraged Capital Markets: Navigating uncertainty

Events Radar's European Leveraged Capital Markets event, now in its 5th year, will explore the multiple factors at play driving high-yield bond and leveraged loan activity in 2023, including the underlying drivers of primary deal flow. Session panellists will review activity year-to-date and look ahead to 2024.

Among topics to be discussed:
What impact have higher interest rates and monetary tightening had on returns and investor and lender appetite?
All-in funding costs have ballooned as a new set of monetary and market conditions has taken hold. How has issuers' creditworthiness help up amid tighter conditions and an uncertain economic backdrop?
What does the maturity profile of 2023 primary high-yield bond activity tell us?
What can be gleaned from corporate default, restructuring and refinancing activity? How does the debt redemption profile look?
Where are we in the Leveraged Buyout cycle?
How have financial sponsors adapted to current circumstances in terms of deal structures and bid multiples?
Evaluating CLO activity and performance.
Have US and European leveraged finance markets moved in opposite directions?
Last year's event was sub-titled: 'Finding a way forward'. Hosted by Keith Mullin of KM Capital Markets, Events Radar's 5th annual European Leveraged Capital Markets event will convene an expert panel from a variety of market constituencies to discuss whether the markets have indeed found a way forward and what prospects 2024 holds out.
Speakers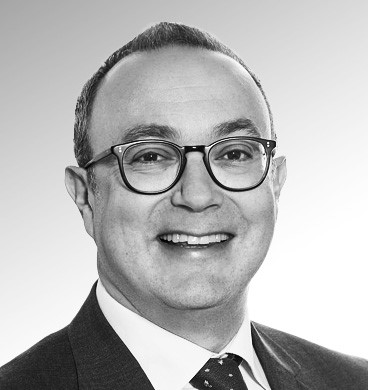 David Newman
:
Global Head of High-Yield Strategy
,
Allianz Global Investors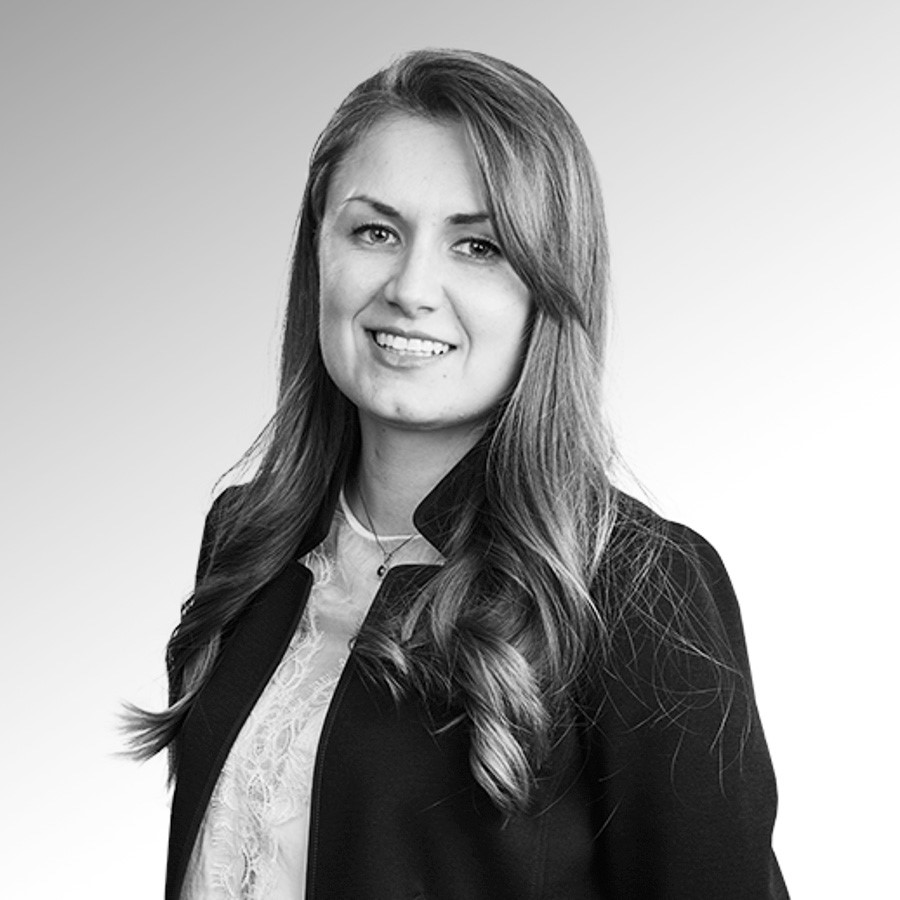 Roxana Mirica
:
Head of Capital Markets
,
Apax Partners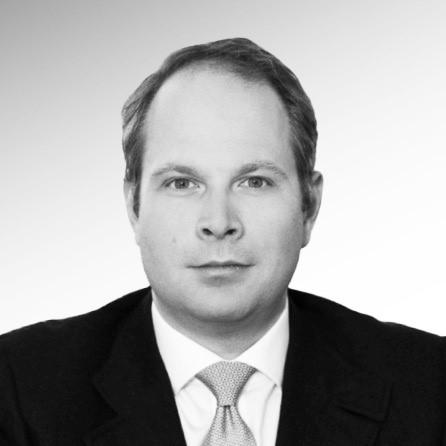 Sebastian Potocean
:
MD, High-Yield Investments Group
,
Barings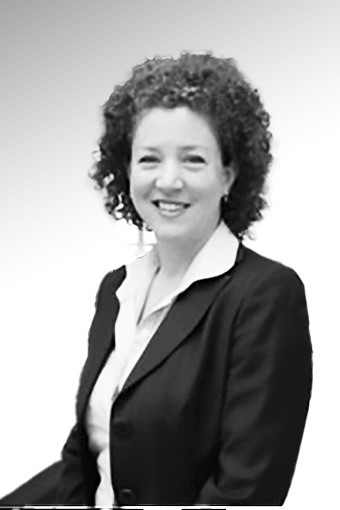 Charlotte Conlan
:
Vice Chair, Leveraged Finance
,
BNP Paribas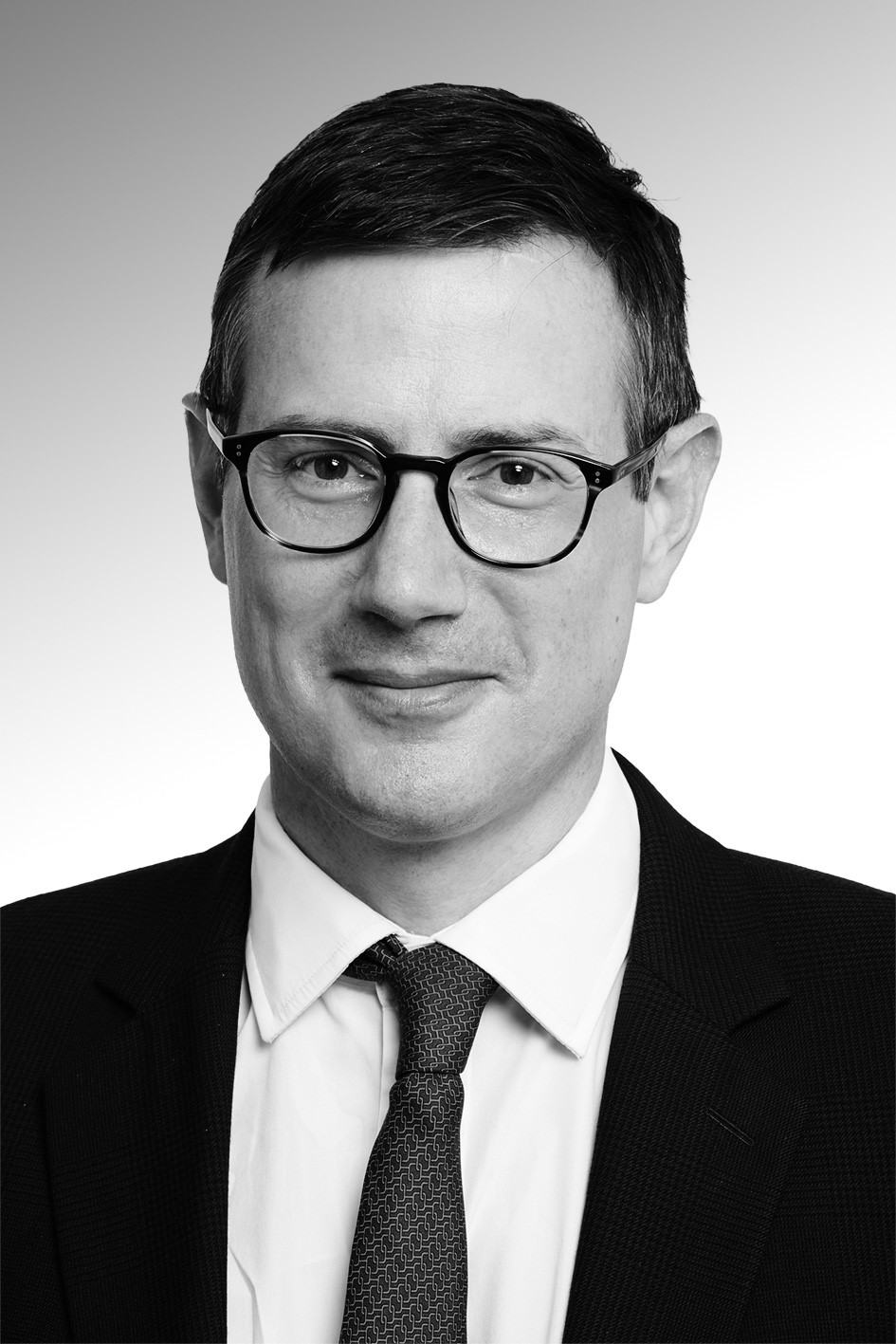 Luca Laino
:
MD, High-Yield and Leveraged Loan Capital Markets
,
Deutsche Bank