05 July 2023
Level 39, One Canada Square, Canary Wharf, London E14 5AB
5th Annual 50 Shades of Green: ESG impacts on financing and corporate strategy amid tighter conditions
Event overview
Event Radar's 5th Annual 50 Shades of Green: ESG impacts on financing and corporate strategy amid tighter conditions

Date: Wednesday 5th July 2023
Registration: 13:30
Event Start: 14:00
Venue: Level 39, One Canada Square, Canary Wharf, London E14 5AB
Join us on Wednesday July 5th for another insightful and topical conversation touching on the critical themes in ESG debt capital markets, including:
Do the credit spreads of bond issuers truly reflect differentiated environmental performance?
Are there still clear benefits to labelled transactions in terms of issue size or performance?
Battle of the voluntaries? EU Green Bond Standard vs Green Bond Principles
Have SLBs lost their lustre?
Speakers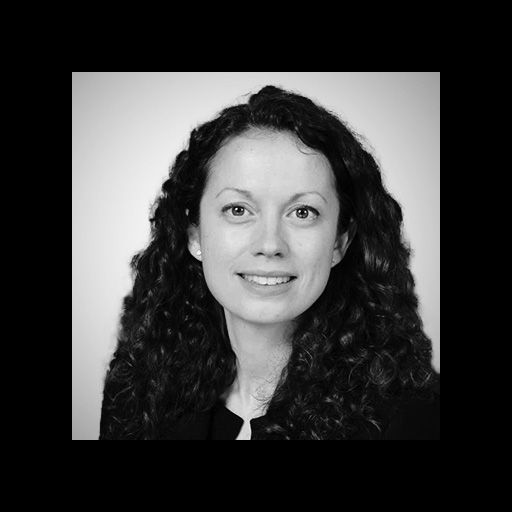 Giulia Pellegrini
:
Portfolio Manager - EMD, ESG
,
Allianz Global Investors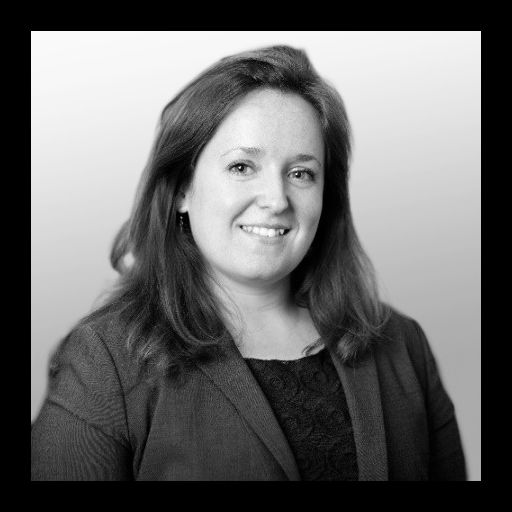 Josephine Richardson
:
Head of Portfolio Strategy
,
Anthropocene Fixed-Income Institute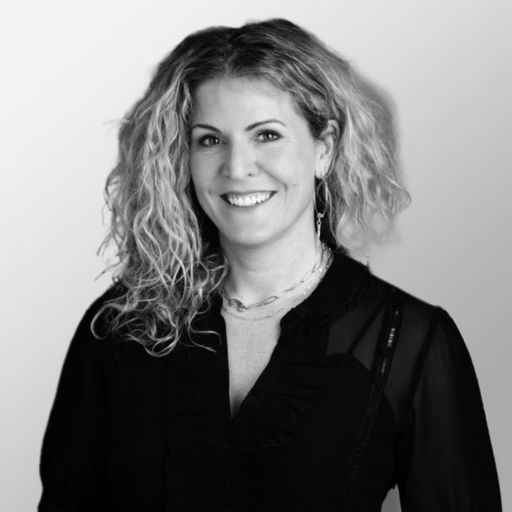 Tanja Gihr
:
Head of ESG Advisory, Sustainable & Impact Banking
,
Barclays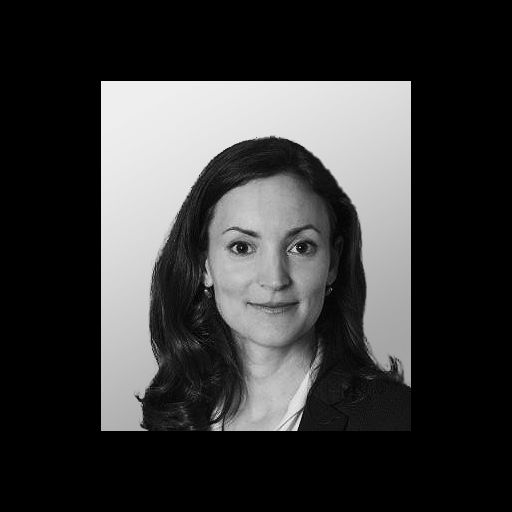 Lucie Campos Caresmel
:
Head of EMEA Corporate Loan Distribution
,
Credit Agricole CIB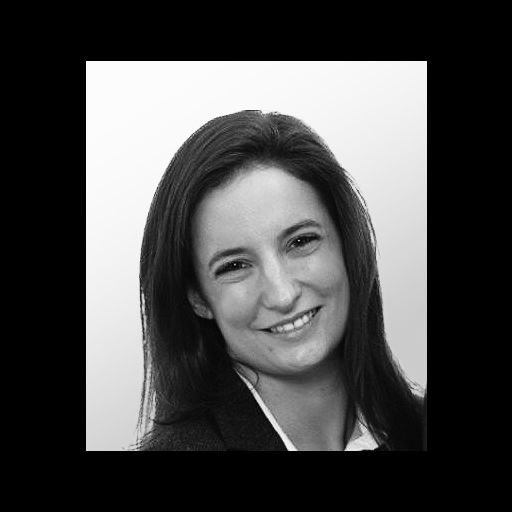 Nathalie Larrousé
:
Director, Climate & ESG Capital Markets, FI & SSA
,
NatWest Markets