3 Feb 2022
Webinar
5th Annual Impact of Technology on Debt Capital Markets Full Screening + Live Q&A Session | Webinar
Event overview
Register now for the SCREENING of Events Radar's recent 5th Annual Impact of Technology on Debt Capital Markets at 15:00 UK, Thursday 3rd February 2022.
Event's Radar's recent Impact of Technology on Debt Capital Markets event was a huge success. In response to lively demand from those unable to make the in-person event, we are delighted to announce that the full-length discussion will be screened at 15:00 UK time on Thursday 3rd February. As a special feature, the speakers have kindly agreed to return for live Q&A after the showing.
Our amazing panel delivered some unmissable content at the event, which you will want to hear. So those of you missed the event due to other commitments, those of you outside the UK unable to travel to London at the time as well as those who just want to see it again, please
click here

to register for the premiere.
Speakers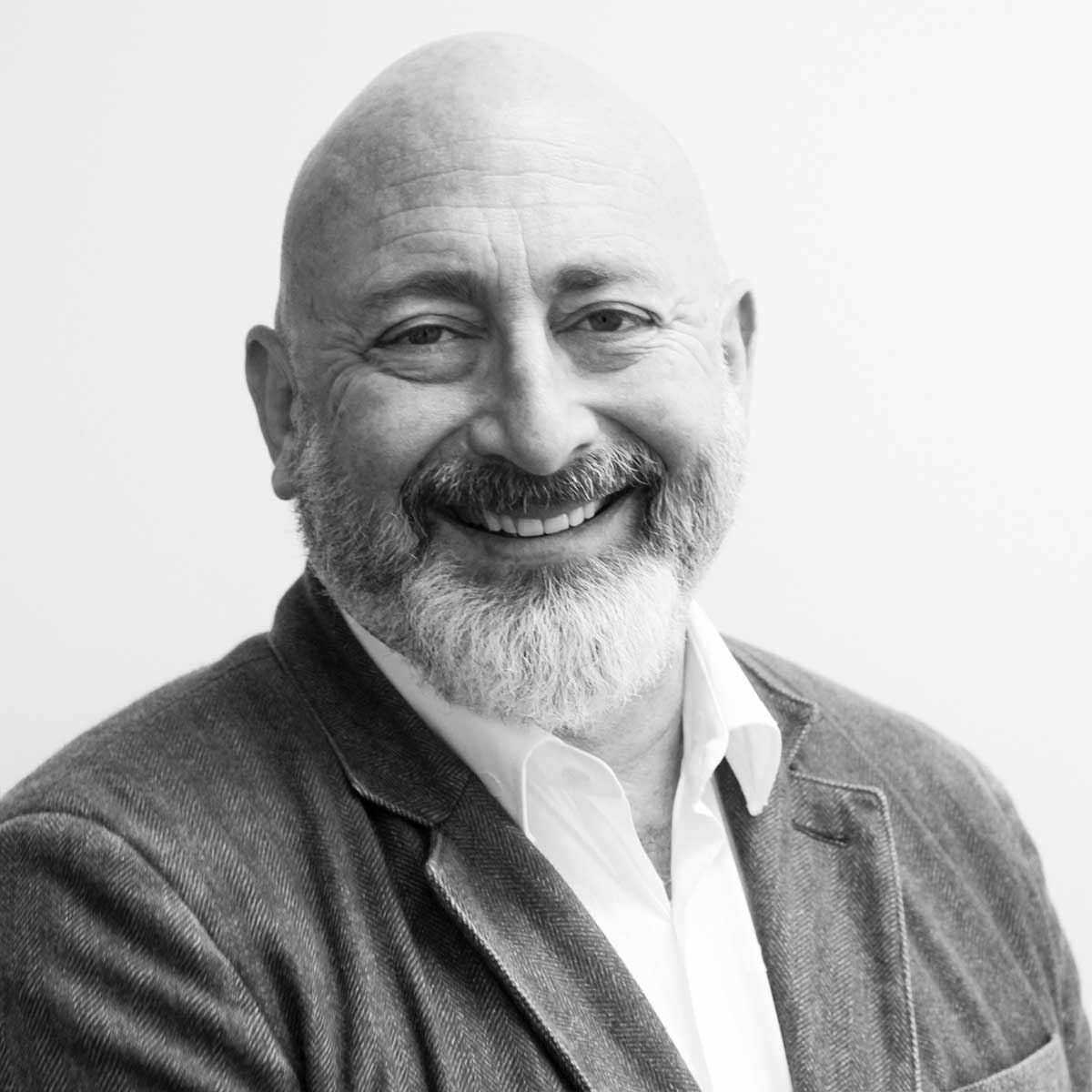 Charlie Berman
:
CEO and co-Founder
,
agora digital capital markets
Sotiris Manderis
:
CEO and Founder
,
Finsmart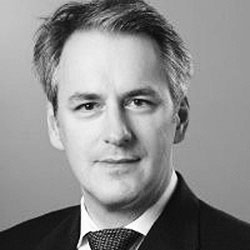 Jean-Marc Mercier
:
Vice-Chairman, Capital Markets
,
HSBC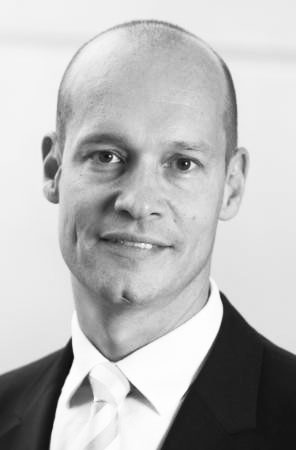 Armin Peter
:
Global Head of Debt Syndicate
,
UBS; Chair, ICMA FinTech Advisory Committee