19 October 2022
Level 39, One Canada Square, Canary Wharf, London E14 5AB
4th Annual European Leveraged Capital Markets: Finding a way forward
Event overview
4th Annual European Leveraged Capital Markets: Finding a way forward Date: 19 October 2022
Registration: 13:30
Event Start: 14:00
Venue: Level 39, One Canada Square, Canary Wharf, London E14 5AB



The story of the increasingly stressed state of Leveraged Capital Markets through 2022 has been well rehearsed: rising rates, credit spread widening, high inflation, fears of recession and rising corporate defaults, mark-to-market losses, fund outflows, heightened investor risk aversion, hung bridges, deal economics gone awry.



The primary high-yield bond and LBO markets have shuttered under the pressure and some banks have faced losses as they try to squirrel paper off the books. Events Radar's in-person 4th Annual European Leveraged Capital Markets: Finding a way forward event on Wednesday 19th October 2022, Level 39 Canary Wharf at 2pm will take the form of an interactive discussion touching on the current market pressure points and divining a way out.
Among topics to be discussed:
How can banks clear the leveraged loan backlog sitting on their balance sheets?
Are we facing a wave of distress and defaults? Or have sub-investment-grade companies termed out their debt such that we need not fear a debt-refinancing cliff effect?
Distressed and credit opportunities funds sharpening their pencils; private debt – in particular direct lenders flush with cash – coming into their own. How does this change the market dynamic?
How are CLOs facing up to the altered market conditions?
Has the market over-reacted to the downside and could we in fact see the market re-opening sooner than initially expected?
Will tighter covenant packages make a comeback?
Chaired by Keith Mullin, KM Capital Markets, this event will feature an expert panel of professionals from different market constituencies.
Speakers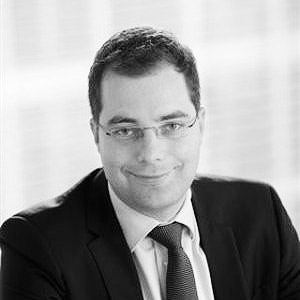 Fabian Ansorg
:
Managing Director, Leveraged Finance Capital Markets, EMEA
,
Bank of America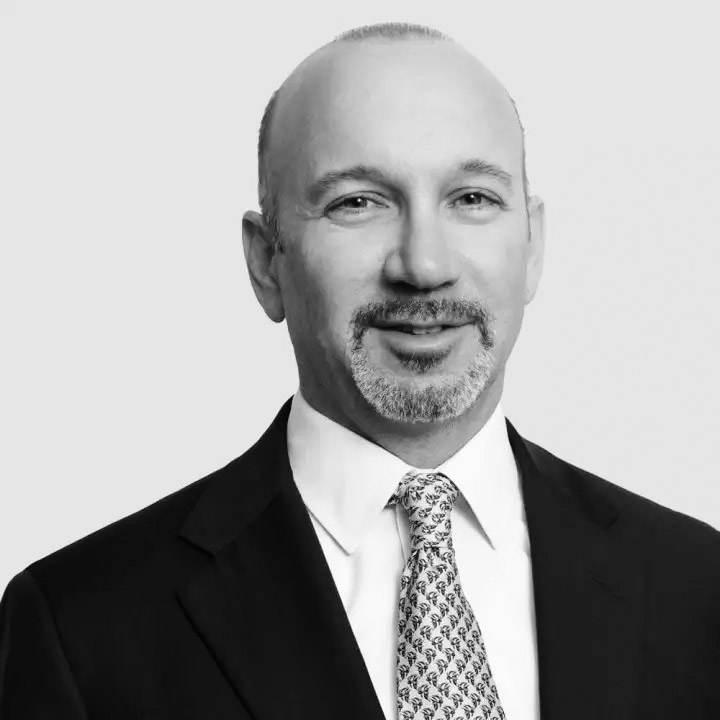 Eric Capp
:
Head of Origination and Co-Head of Direct Lending
,
Pemberton Asset Management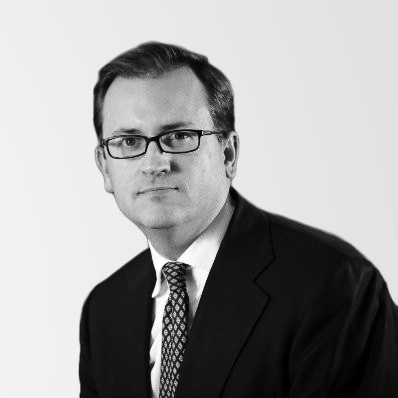 Edward Eyerman
:
Head of European Leveraged Finance
,
Fitch Ratings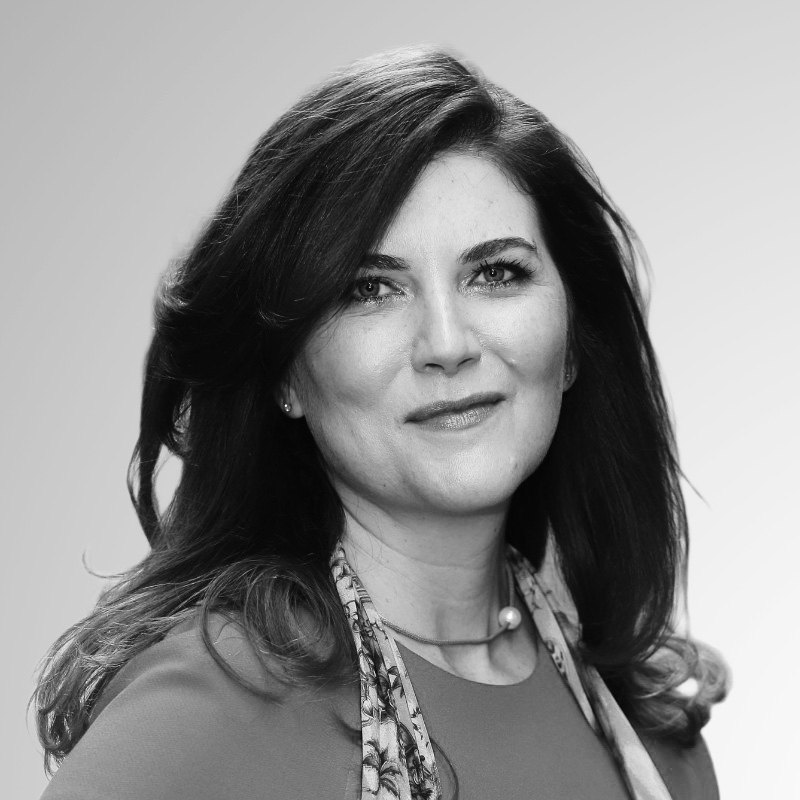 Sabrina Fox
:
CEO
,
European Leveraged Finance Association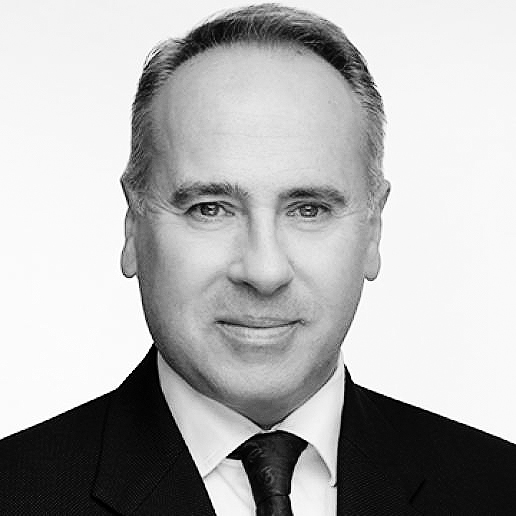 Steve Logan
:
Principal and Portfolio Manager, European Leveraged Finance
,
PGIM Fixed Income