11 May 2022
Level 39, One Canada Square, Canary Wharf, London E14 5AB
4th Annual 50 Shades of Green: Voluntary to Mandatory – Time to get Tough on ESG
Event overview
4th Annual 50 Shades of Green: Voluntary to Mandatory – Time to get Tough on ESG

Date: 11 May 2022
Registration: 13:30
Event Start: 14:00
Venue: Level 39, One Canada Square, Canary Wharf, London E14 5AB
ESG-labelled debt issuance – use-of-proceeds and sustainability-linked facilities in bond and loan format – hit almost USD1.5 trillion in 2021, according to Bond Radar data, and is running at a rapid clip year-to-date. Taken in the round, raising such a prodigious amount of debt formally linked to green, sustainable or social projects or containing Sustainability Performance Targets is a tremendous achievement.
Capital markets participants – issuers, investors, bank intermediaries and industry service providers – should be commended for creating such a force for good. Yet at the same time, cries of greenwashing and poor target-setting have escalated, while the lack of data, inadequate data disclosure and poor visibility around impact measurement have risen to the fore.
Events Radar's 4th Annual in-person 50 Shades of Green: Voluntary to Mandatory – Time to get Tough on ESG panel will debate whether the patchwork of voluntary process guidelines and disclosure guidance for labelled debt has reached the end of its useful life.
Regulators, led by the EU, have sharpened their tools and are pushing hard in the direction of standardised formal ESG disclosure for companies, investors and banks through an alphabet soup of new rules. The end-game is a framework that is aimed at ensuring ESG claims can be verified and impact tracked over time.
Governments are also drafting or have drafted broad policy frameworks targeting net-zero emissions. Beyond the direction of travel in capital markets, what are the impacts of net-zero likely to be on society?
Among key talking points:
Is it time for the ESG bond market to become formally regulated?
What are the challenges of ESG regulation and are affected parties achieving regulatory alignment?
How to fast-track and create reliable ESG data
The EU Taxonomy as a blueprint?
How can investors increase their leverage with issuers to move the needle on weak KPIs?
Stamping out greenwashing and other false claims
What will the ESG labelled bond and loan markets look like in light of current developments?
Moderated by Keith Mullin of KM Capital Markets, Events Radar will convene an expert panel to discuss key themes in ESG debt markets.
Speakers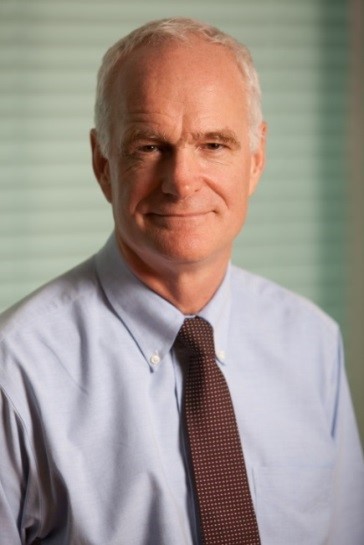 Philip Brown
:
Head of Sustainable Debt Markets
,
Citi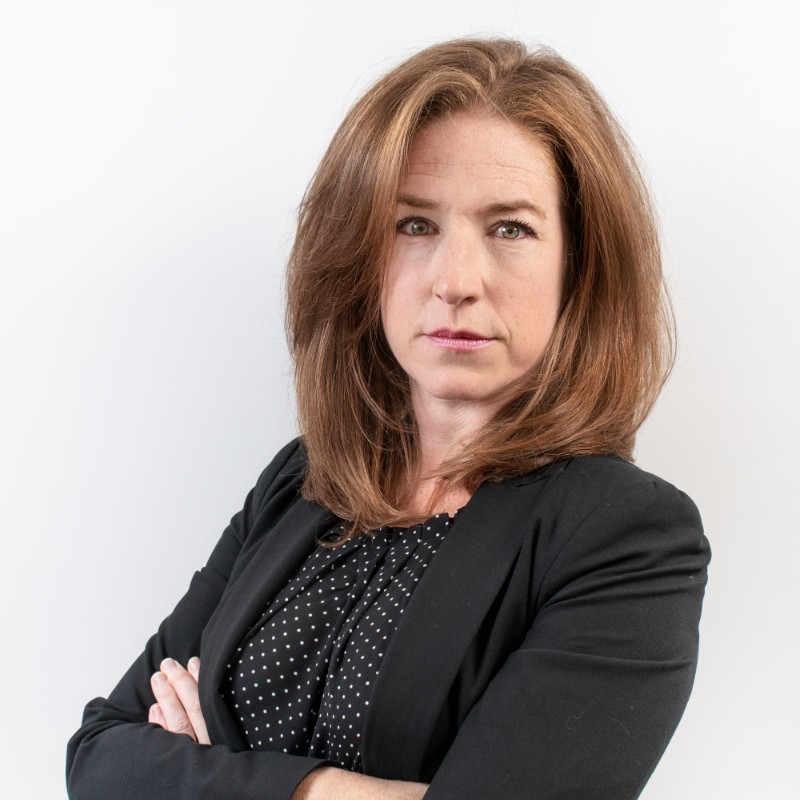 Justine Leigh-Bell
:
Executive Director
,
Anthropocene Fixed-Income Institute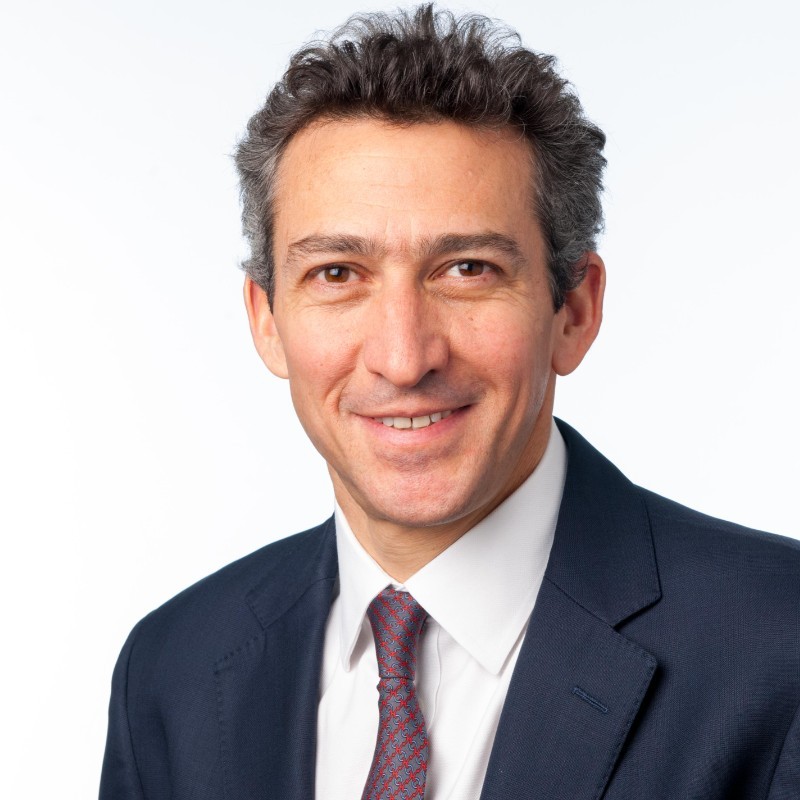 Mitch Rezinck, CFA
:
Head of Sustainable Fixed Income
,
Federated Hermes - International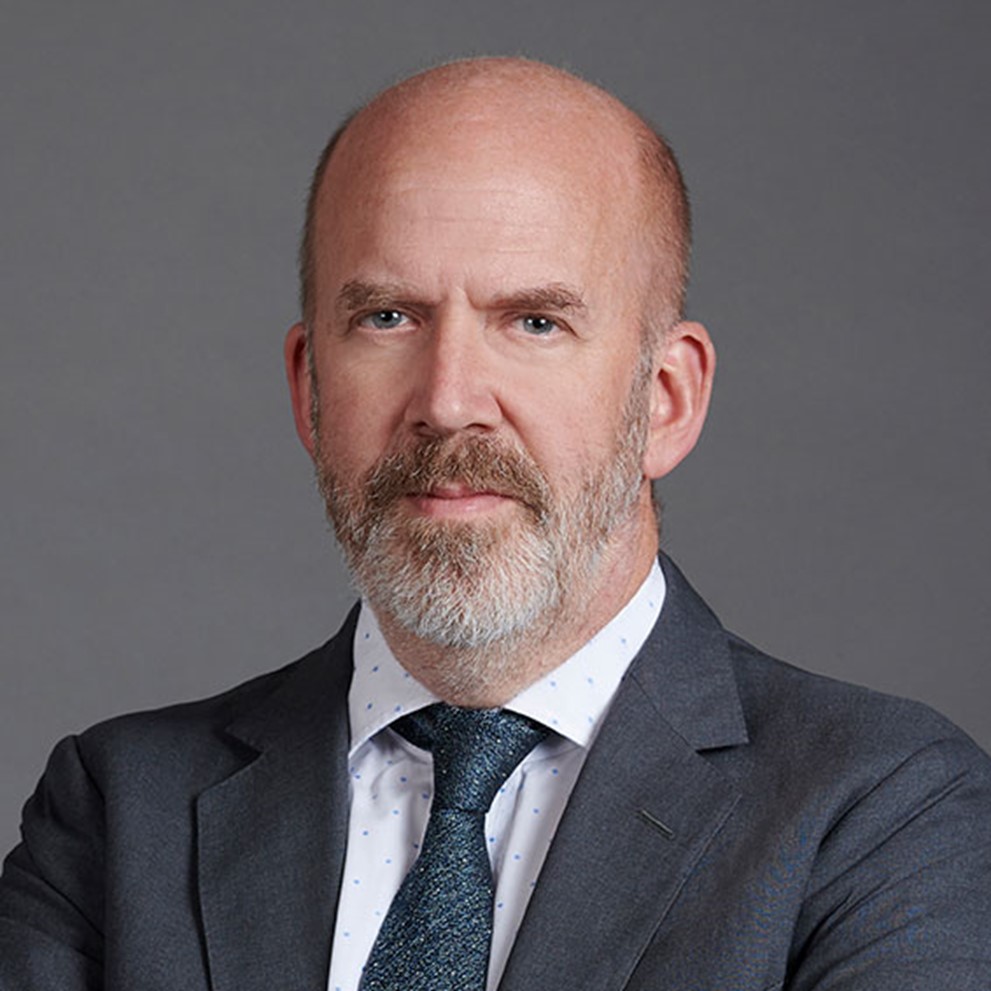 Jeff Twentyman
:
Head of Sustainability
,
Slaughter and May